Bunnies like to chase and be chased, wrestle, and play fetch like dogs.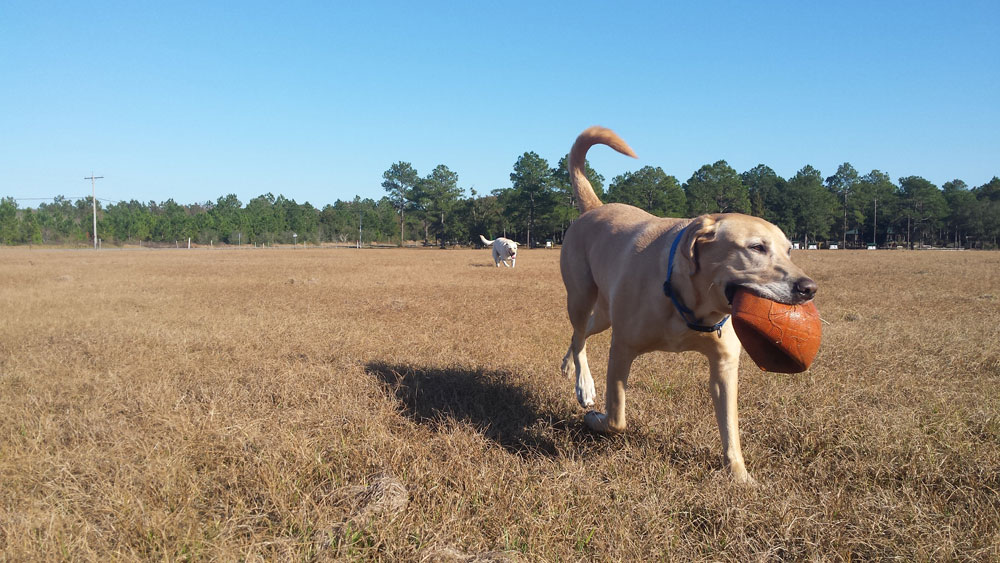 Which bunny taught Madison a new language?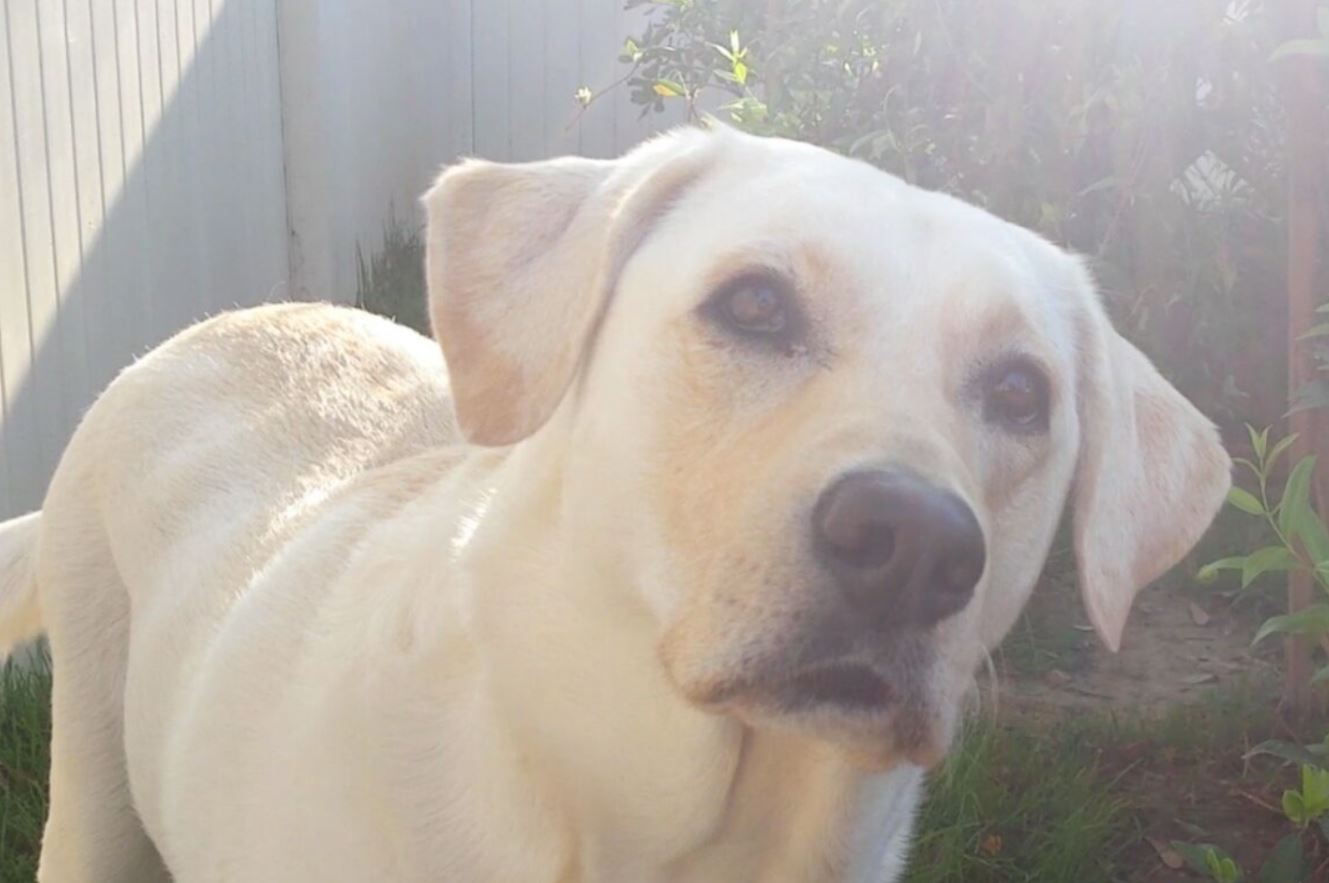 What did Madison tell the bunny that dogs do when they are happy?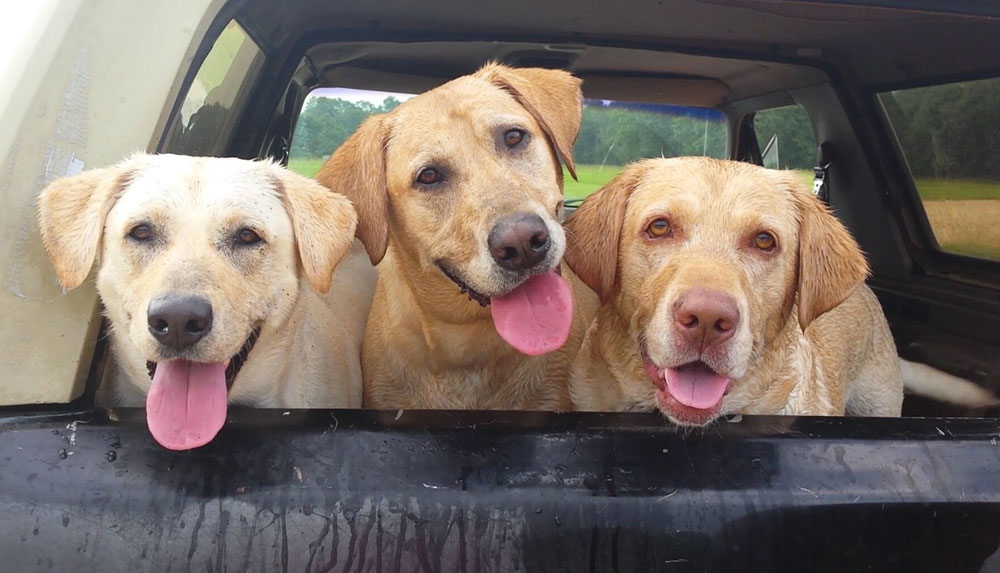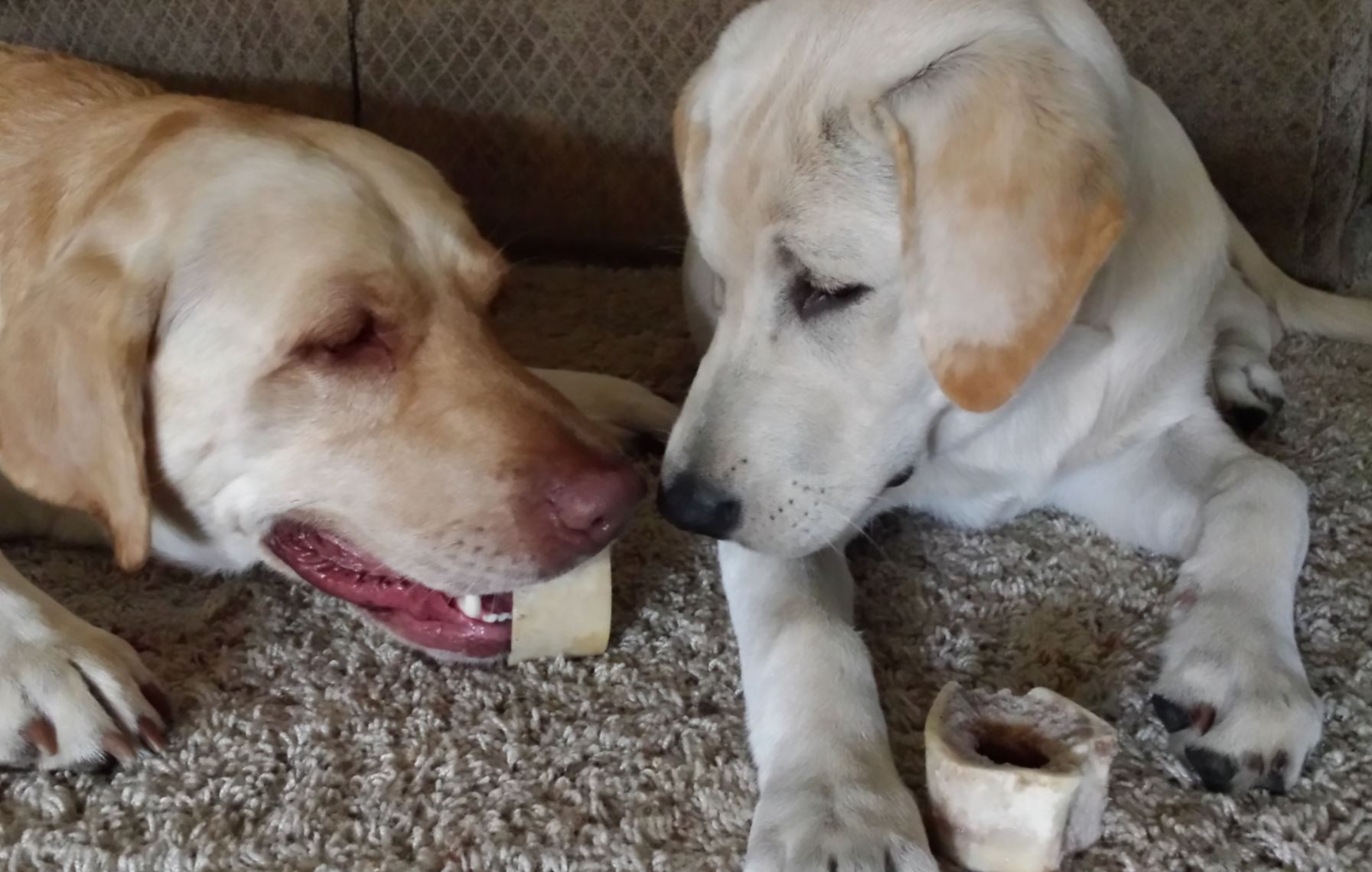 Who likes to chase each other in a large green field?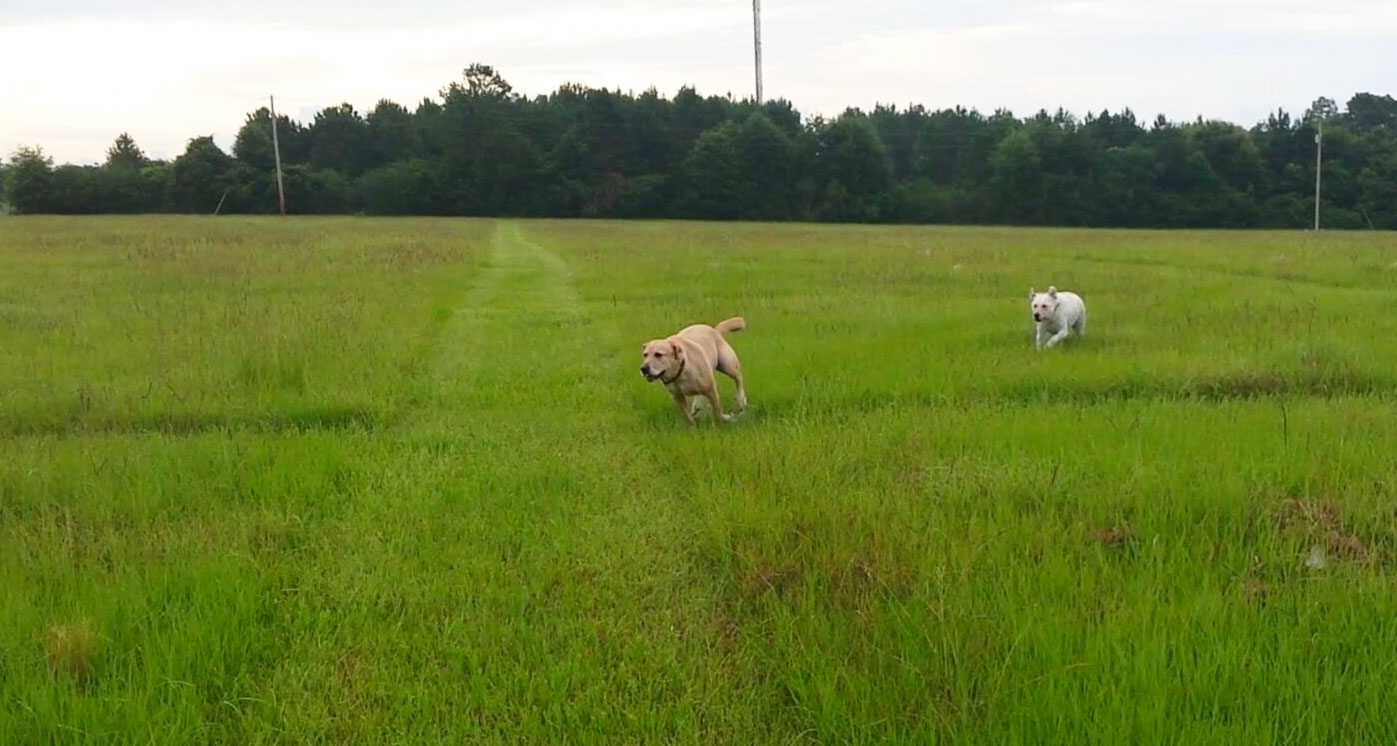 Who wiggles their nose to show interest?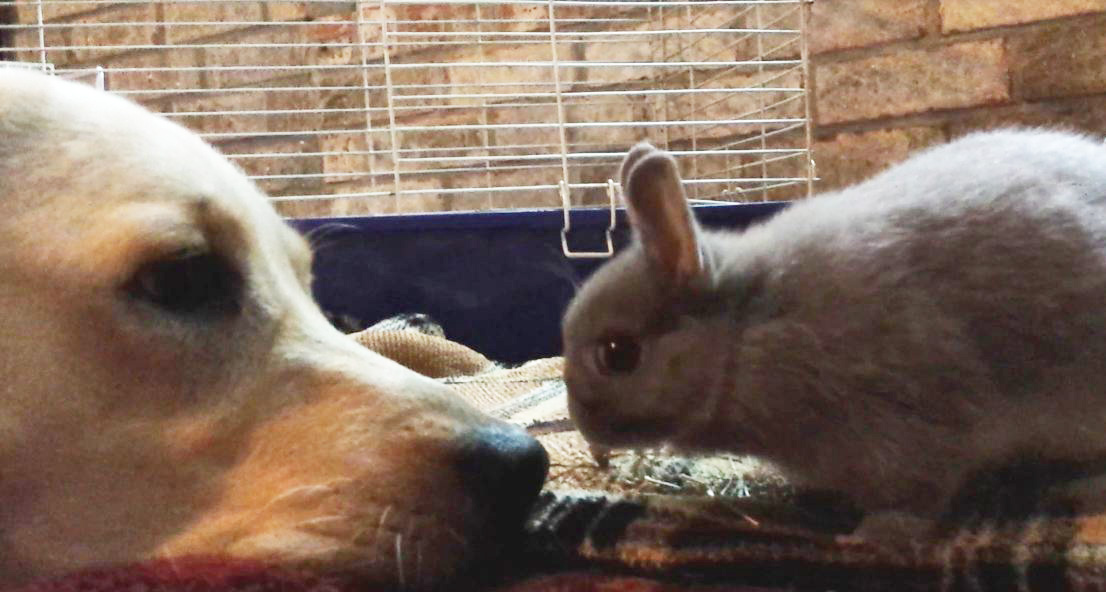 How to Speak Bunny Quiz Game
Score
Thanks for playing! You can take the quiz as many times as you want to try and improve your score.