Hi, I'm Madison!
I'm a Labrador, and people cal me a Lab for short. I am seven years old. I live in Alabama. I like to explore and use my imagination. I hope you will join me in everyday adventures and have fun being creative with me. I live with my Riley and several bunnies. You can learn more about my bunnies that you'll see in my pictures, videos, and eBooks by visiting their site BunnyNature.org
You will see me with various friends: bunnies, cows, squirrels, chickens, and well lots of things! Come, let us adventure together!
Love,
Madison!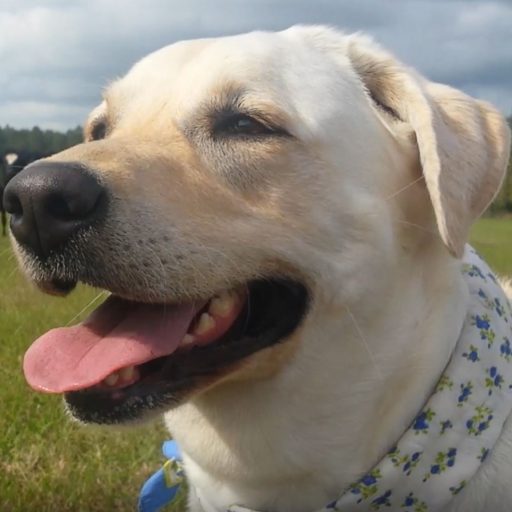 Doing Fun Things Together
This site is dedicated to tender hearts of all ages who love dogs. It is a whimsical view of the world through the lens of a lab. Perspective taking is an important skill and this site is dedicated to educating all to see the world in a different way so we can learn to appreciate and respect varying points of view. All of Madison's family and friends wish you much health, peace, and joy!

Madison shares her everyday adventures with all of her family and friends in this whimsical blog from a dog's viewpoint.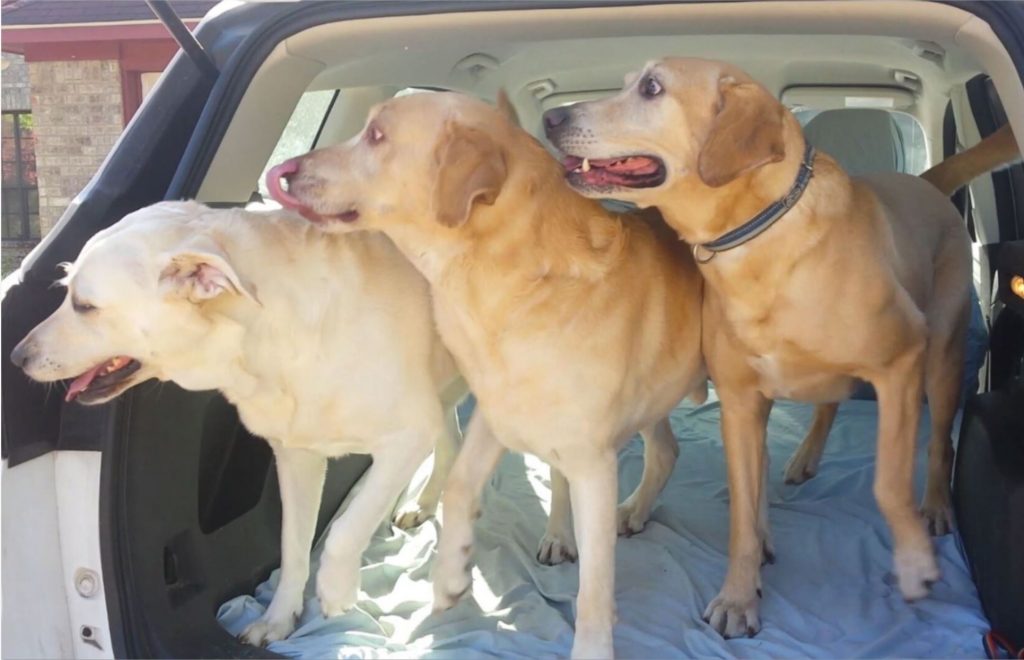 Here you will find Madison's recommendations of her favorite toys, beds, treats, food, and other great stuff for dogs from her viewpoint.