Hello,
Select the pic below to read The Adventures of Madison the Lab. If you've already read the book, play my Quiz Game to find out what fun facts you remember about the story! You can play as many times as you want to improve your score.  Good luck!

Yours truly,
Madison the Lab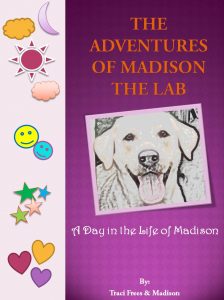 ---
---
On cool mornings, where does Madison like to lay where?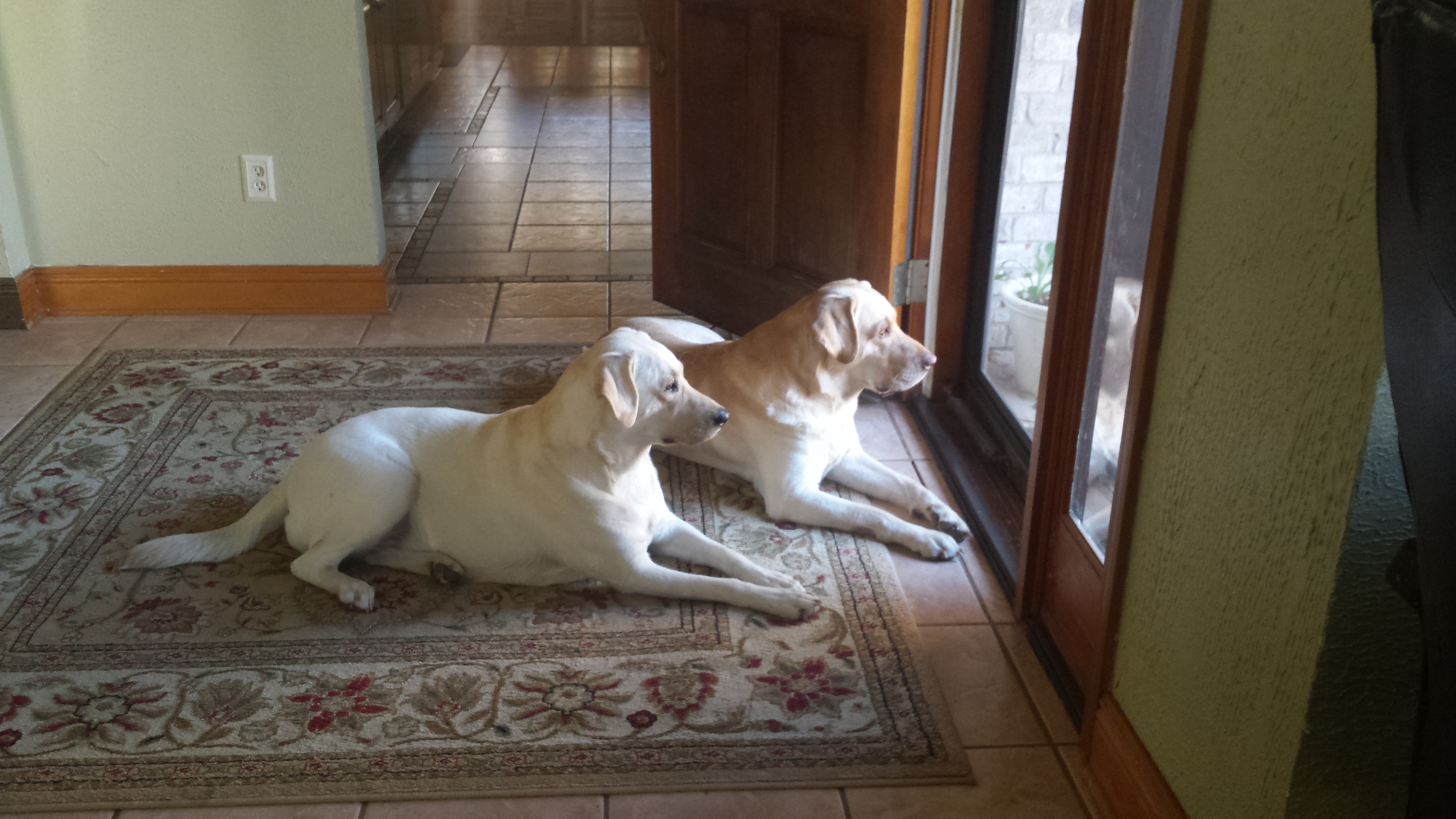 What are the names of Madison's stuffed animals pictured below?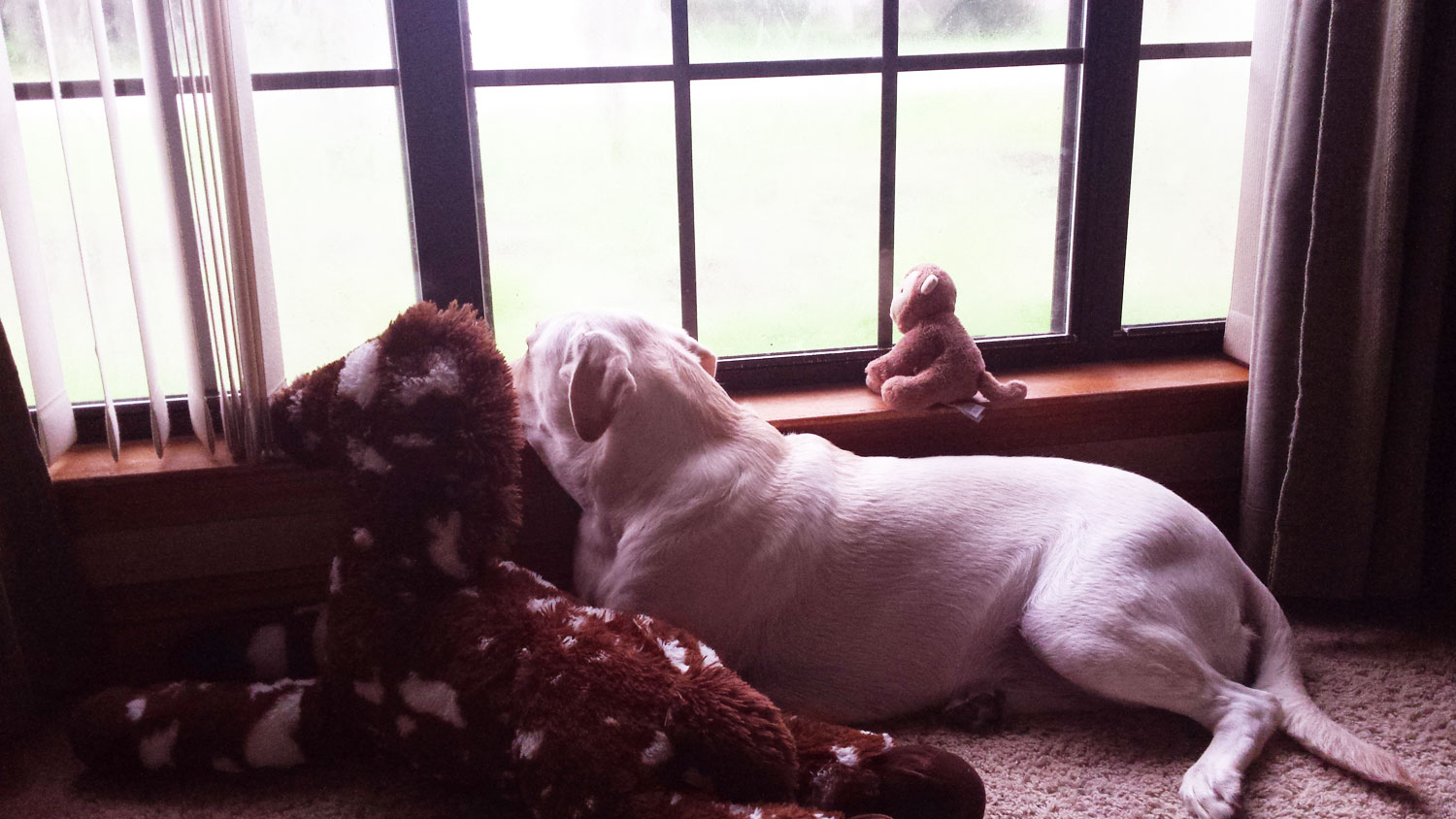 What is the name of Madison and Riley's dog friend who shares adventures with them?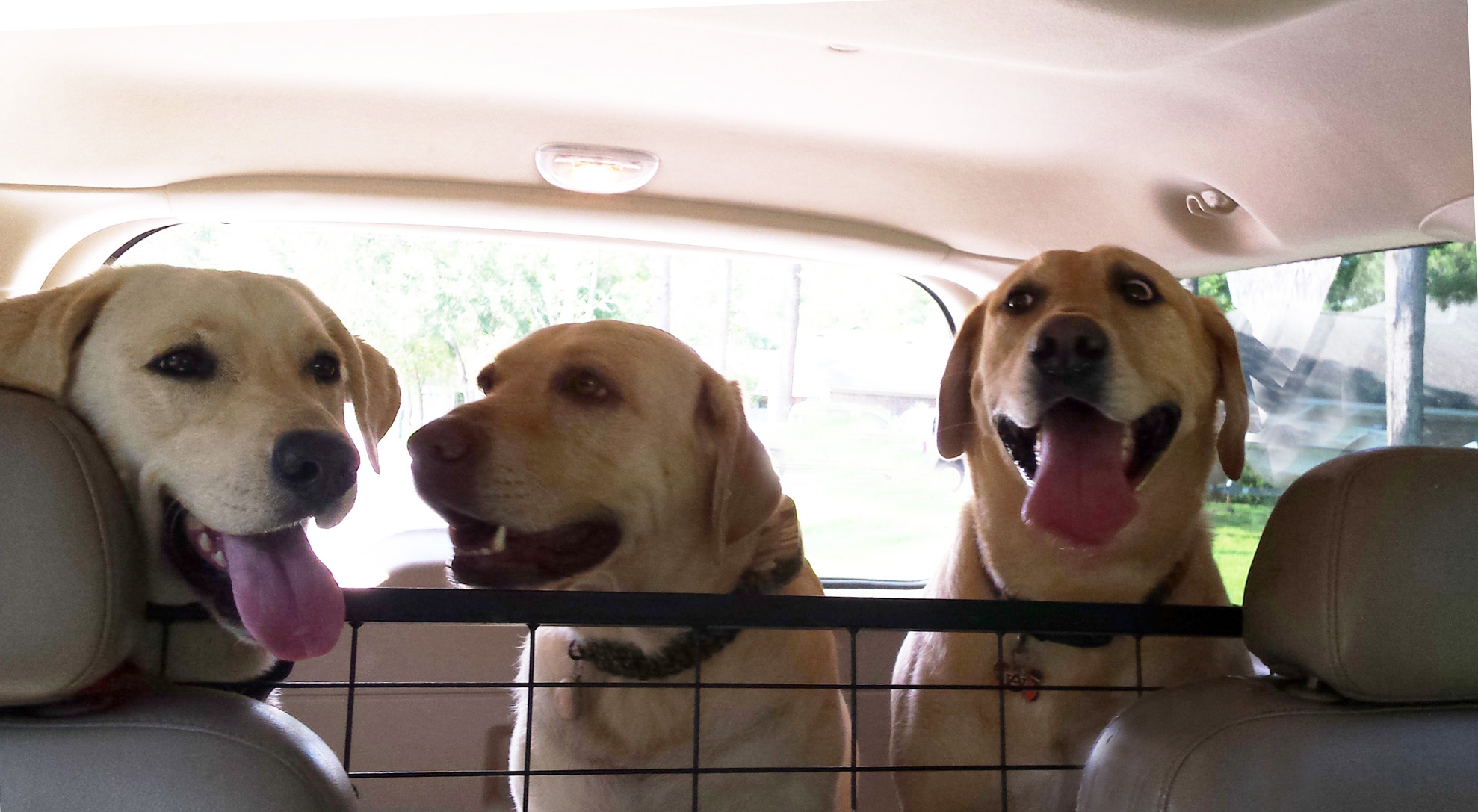 Before going to bed, Madison likes to play with ______.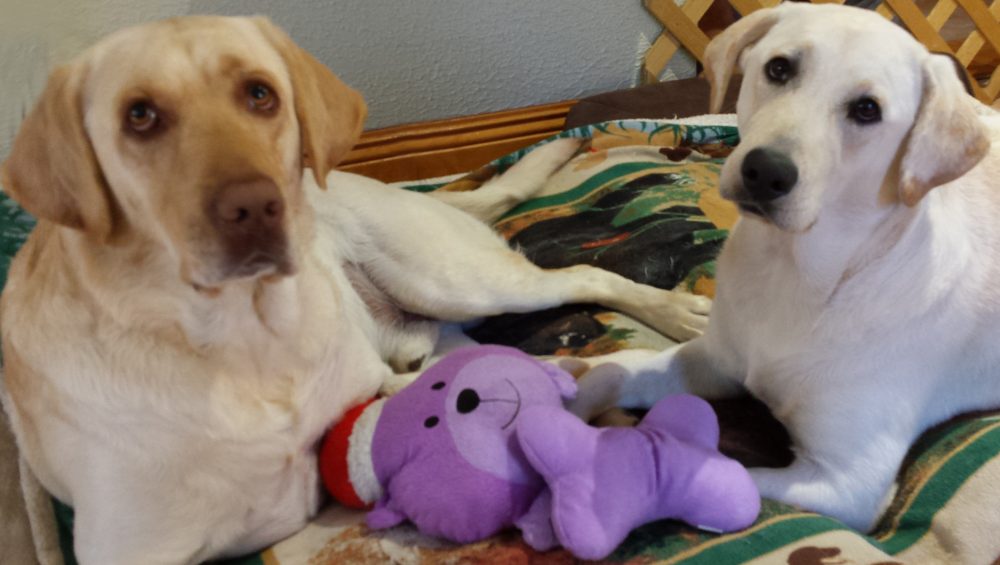 Madison's cute friends are _____.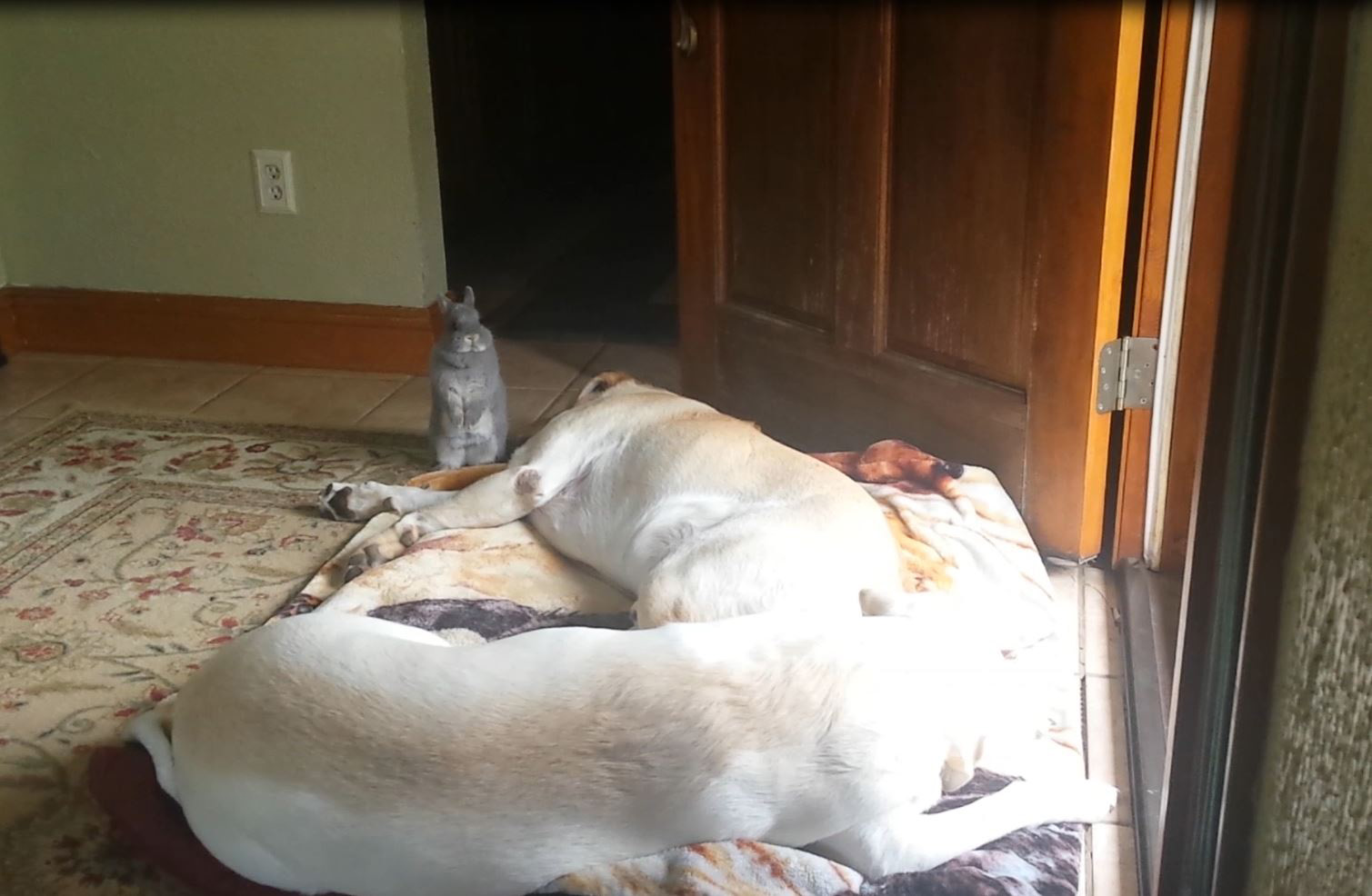 After Madison gets clean, she likes to get warm by cuddling in blankets and pretends that she is: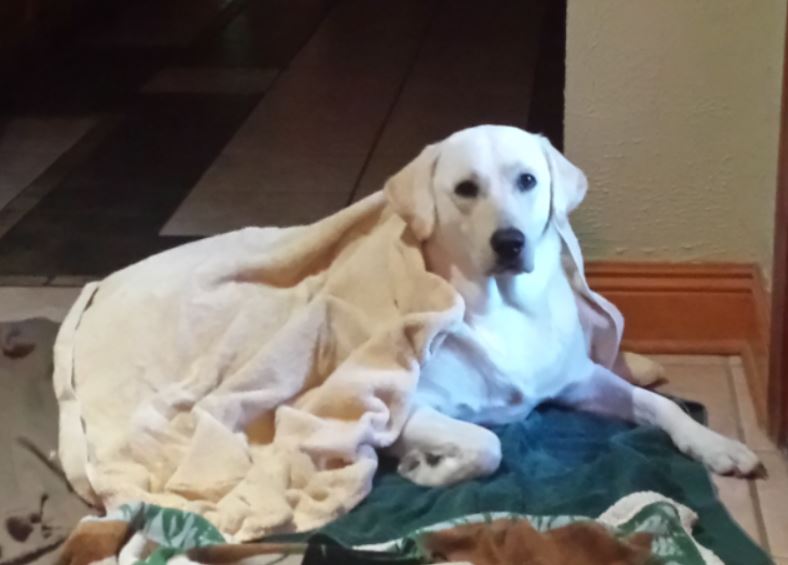 What does Madison call Riley?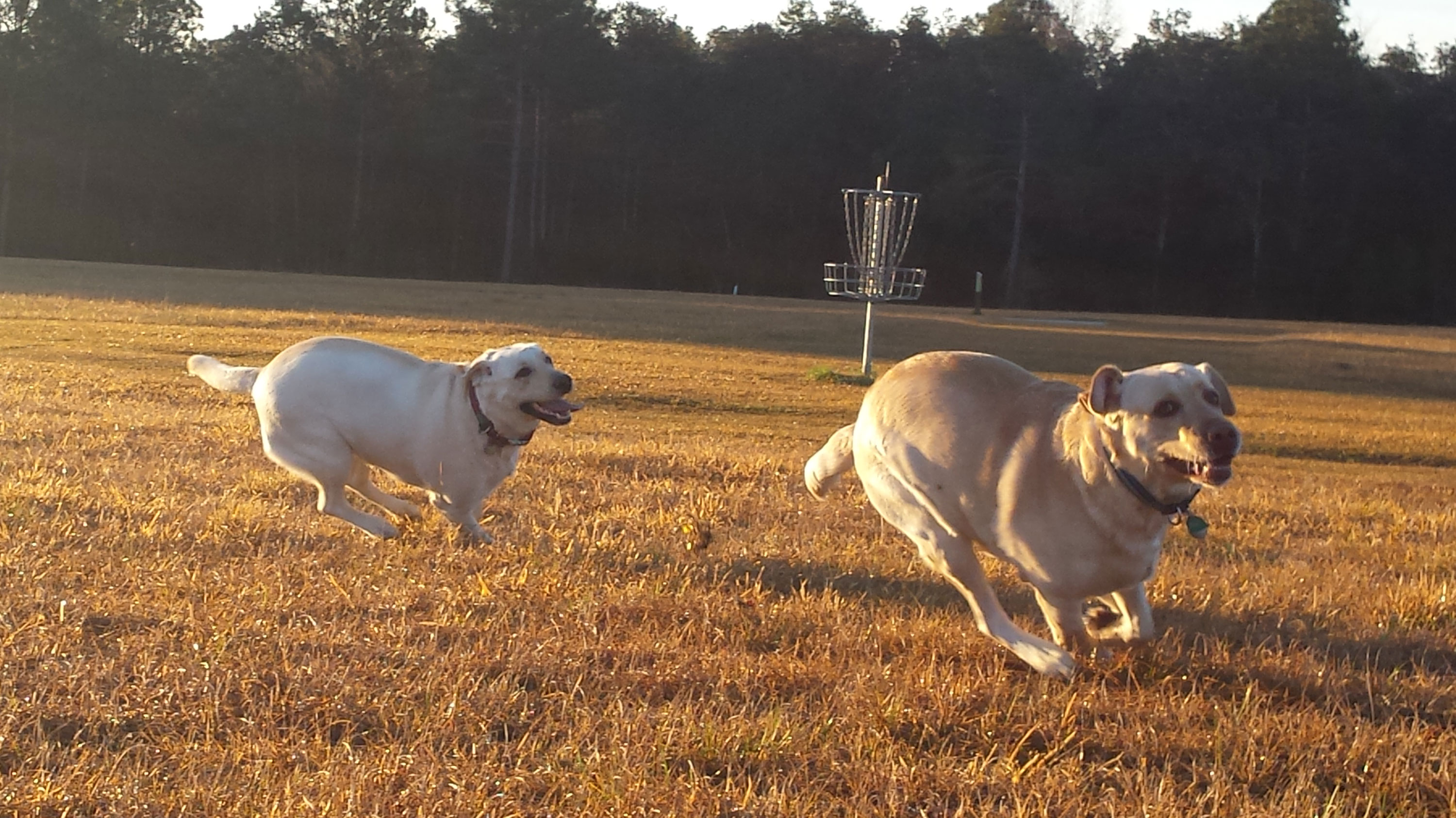 Adventures of Madison Quiz Game
Score
Thanks for playing! If you want to improve your score, play as many times as you'd like.