Read
Join Madison as she inspires young readers to use their imaginations to make every day an adventure. This is the first in a series of books that will provide a glimpse into Madison's lovely world. This children's book is ideal for nighttime tuck-ins or rainy day reads.
---
Play
Play Madison's Quiz Game to see how many fun facts you can recall about The Adventures of Madison the Lab.
On cool mornings, where does Madison like to lay where?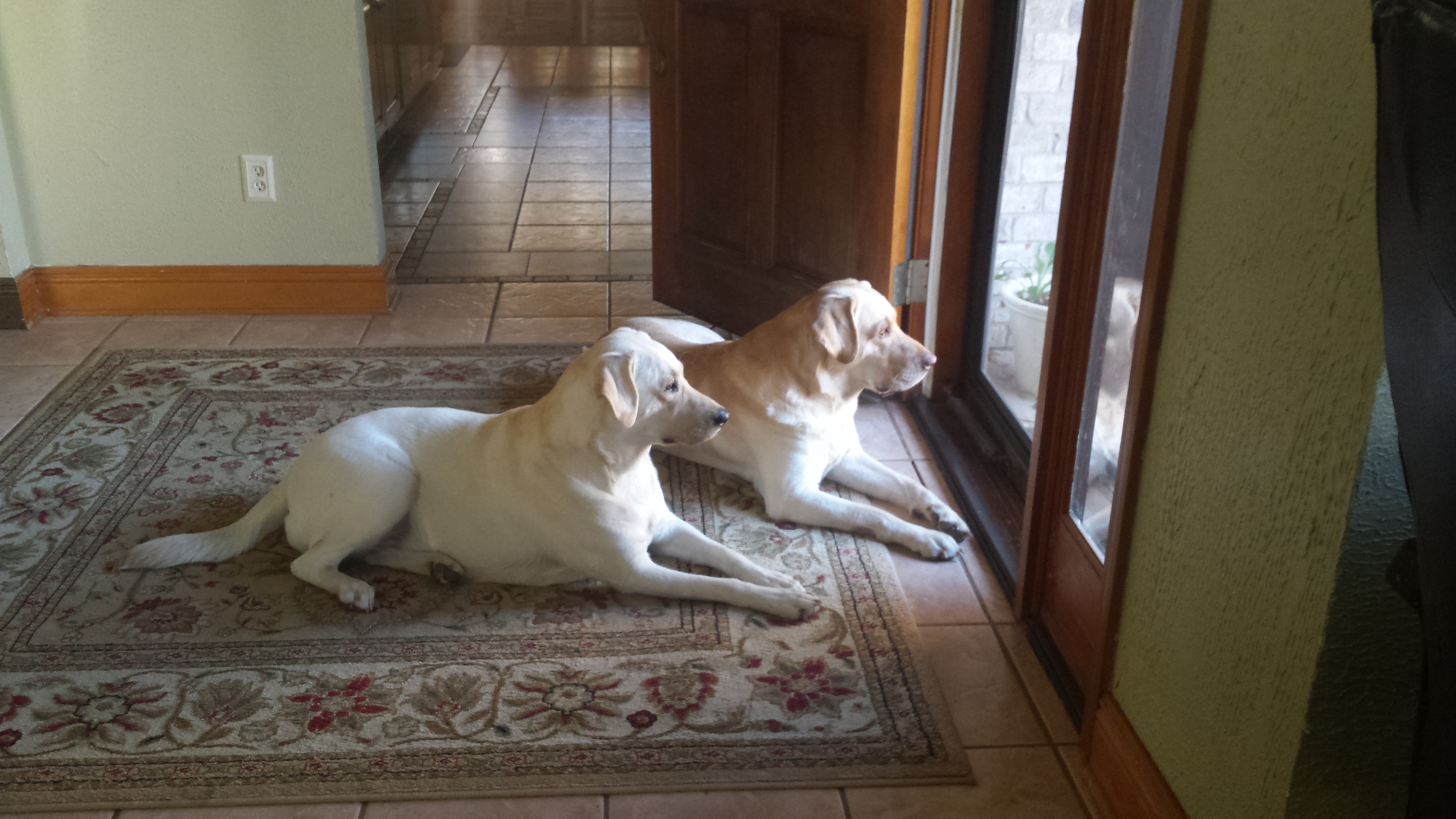 What are the names of Madison's stuffed animals pictured below?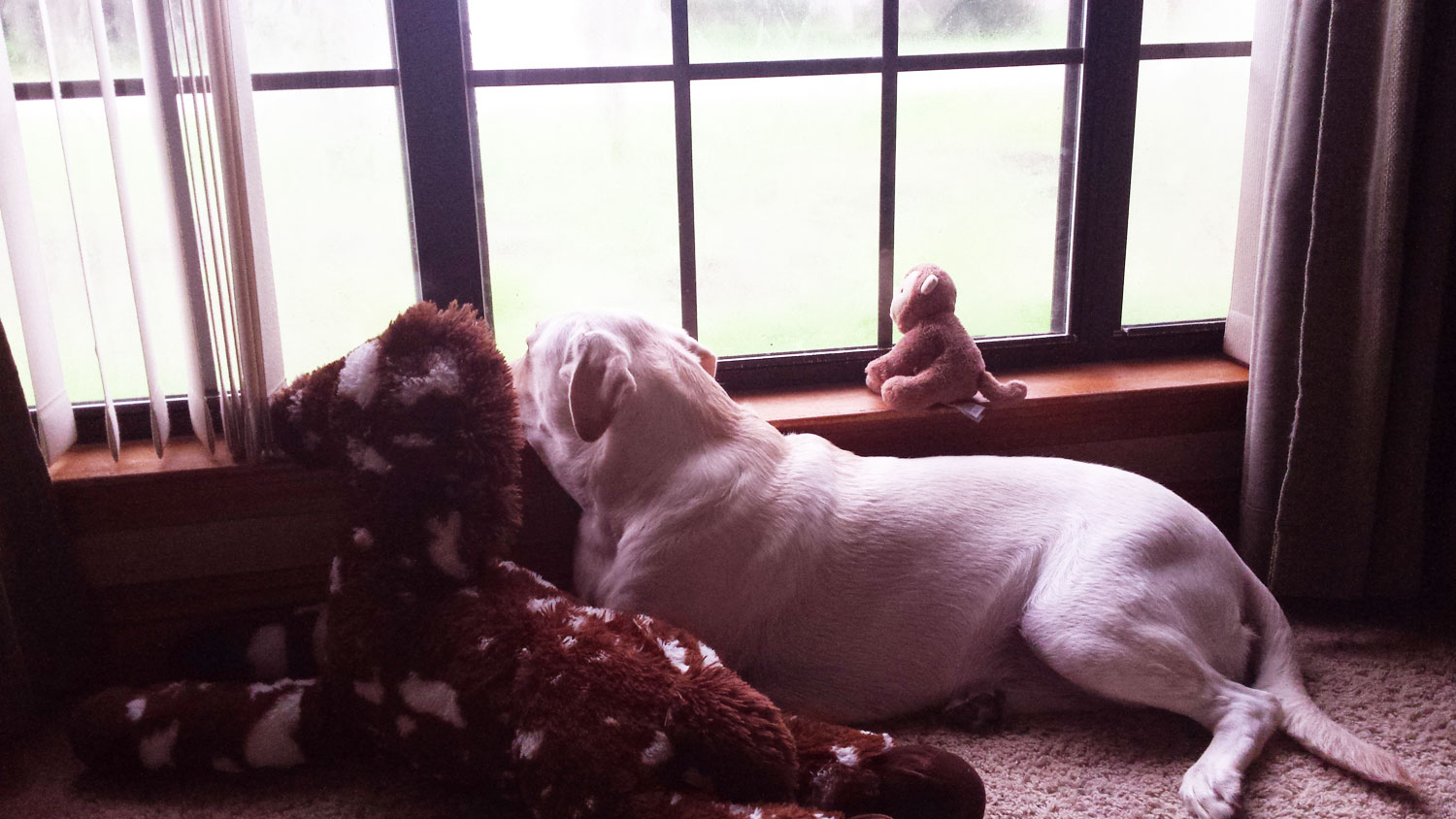 What is the name of Madison and Riley's dog friend who shares adventures with them?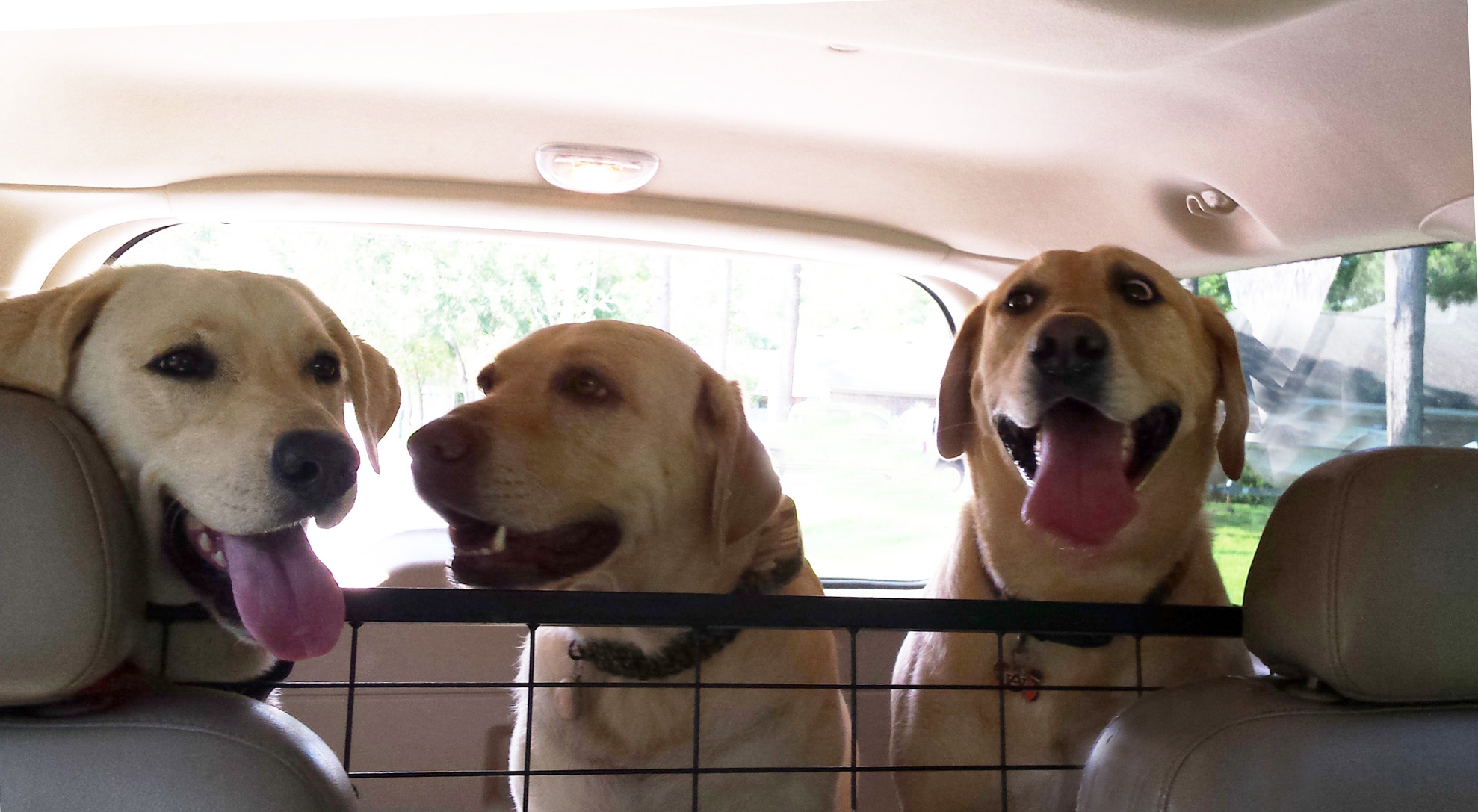 Before going to bed, Madison likes to play with ______.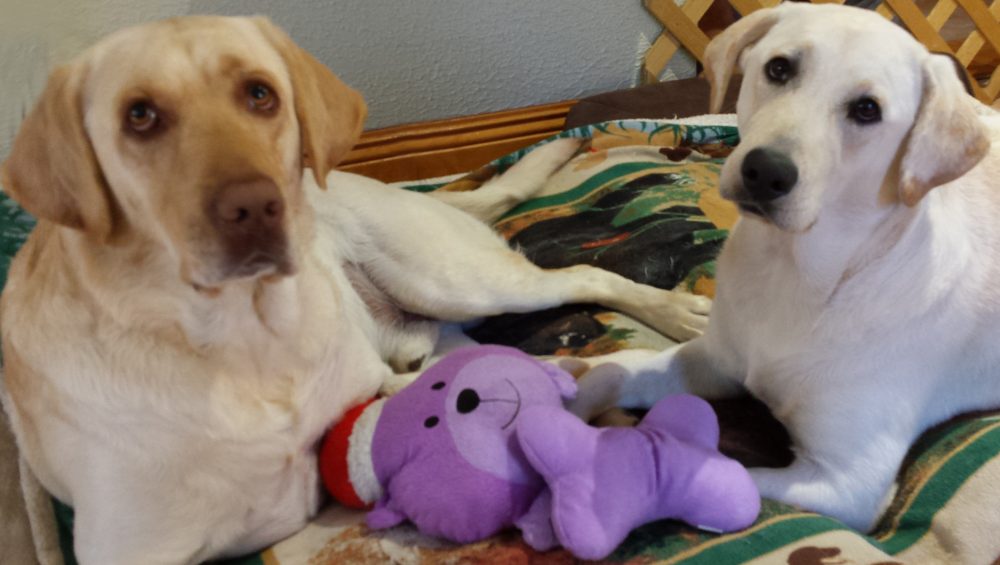 Madison's cute friends are _____.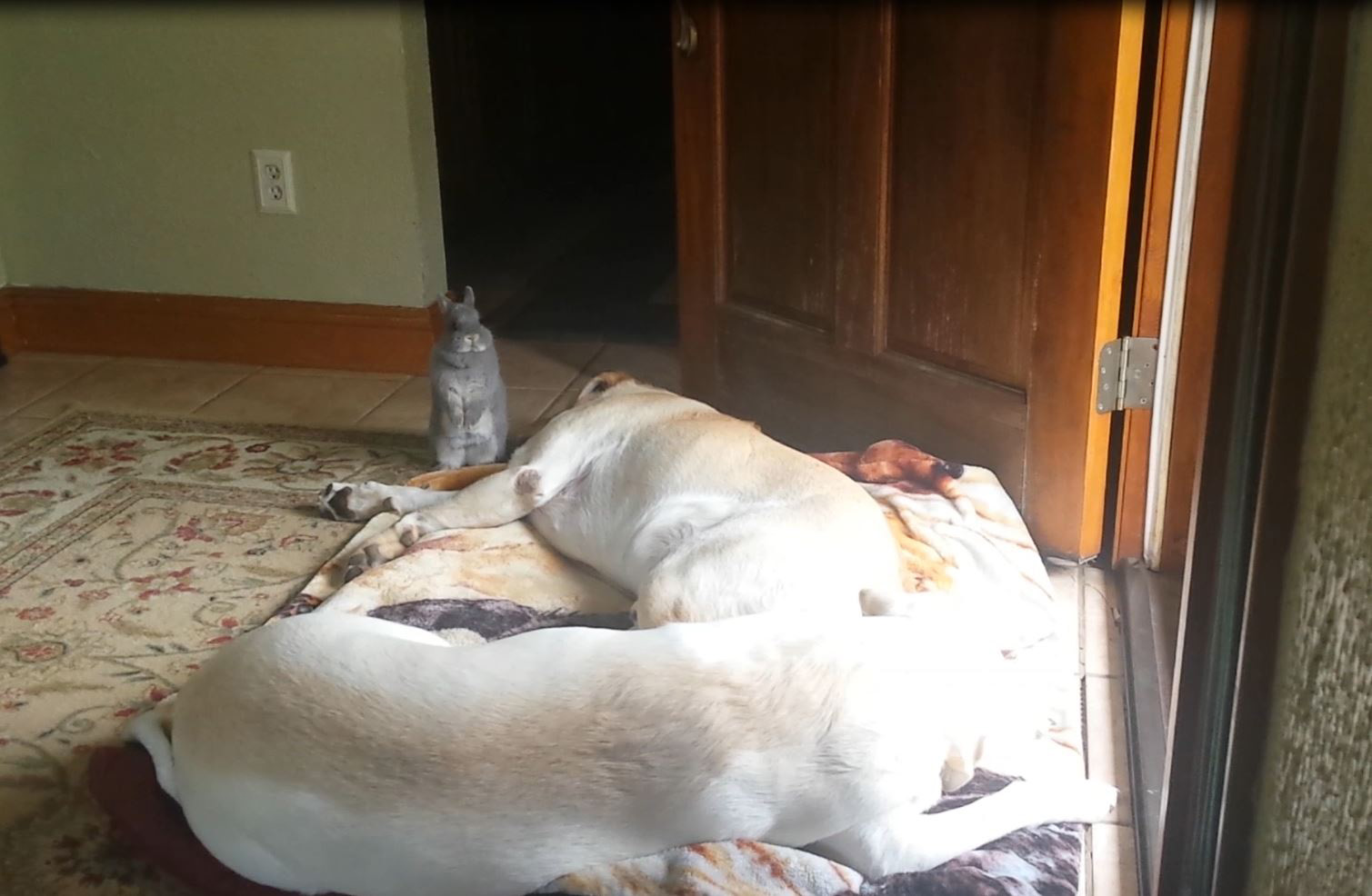 After Madison gets clean, she likes to get warm by cuddling in blankets and pretends that she is: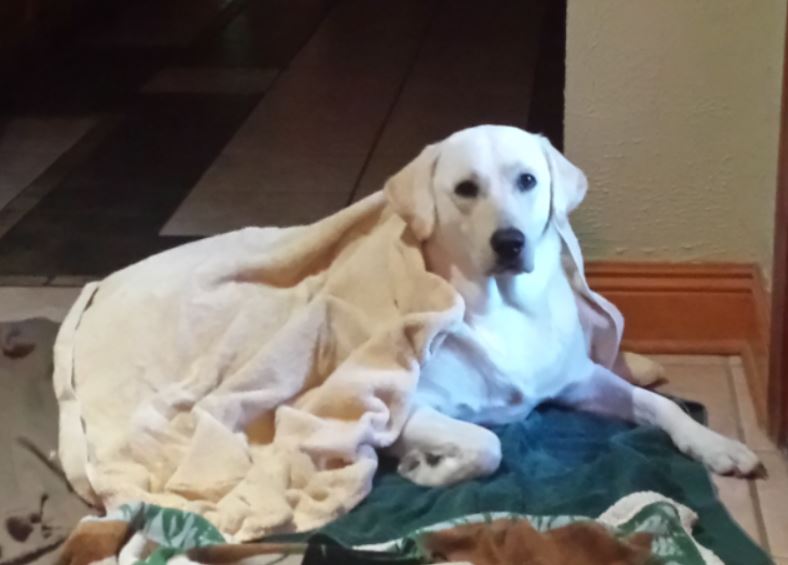 What does Madison call Riley?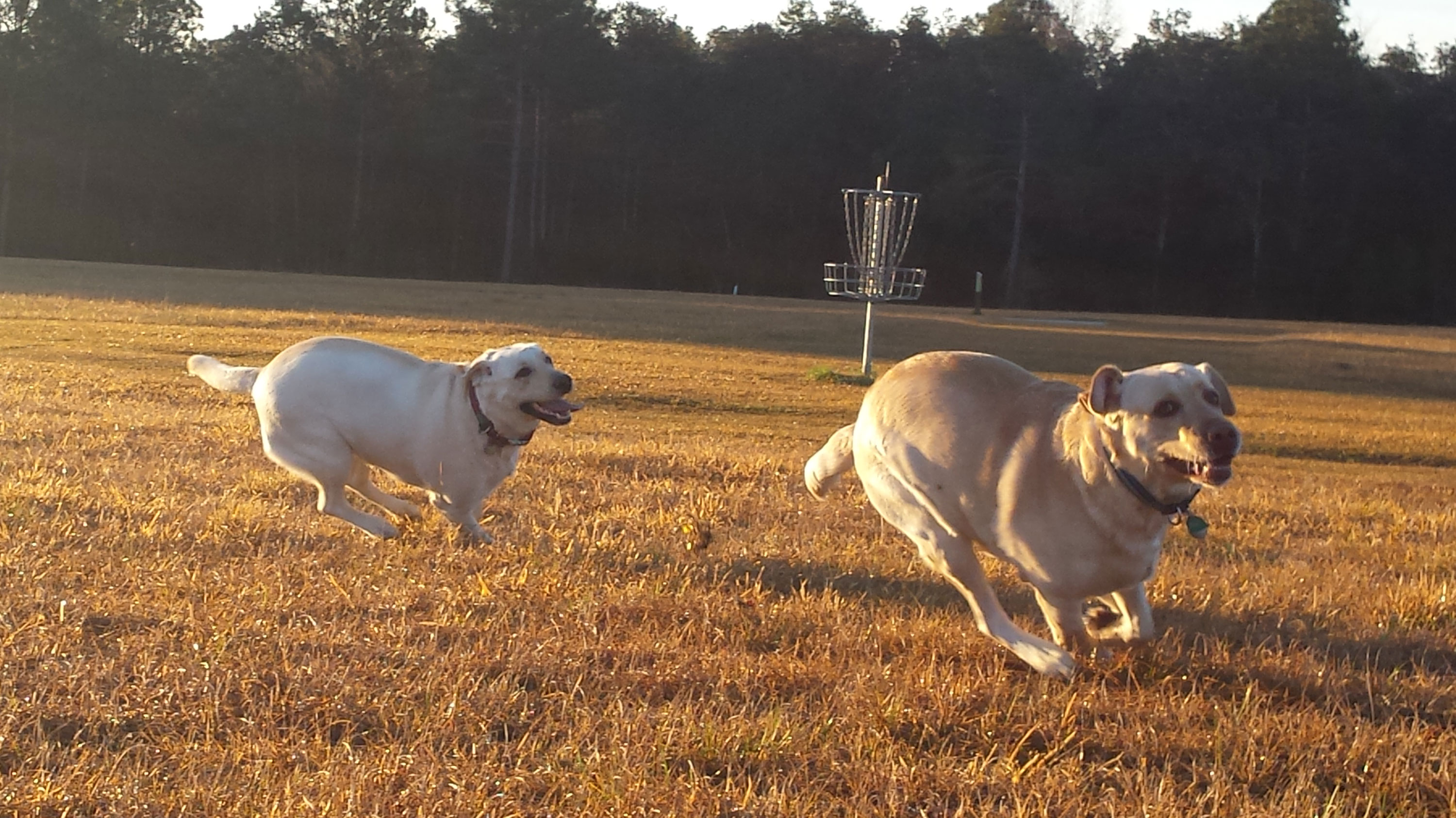 Adventures of Madison Quiz Game
Score
Thanks for playing! If you want to improve your score, play as many times as you'd like.