Who was the first bunny Madison found?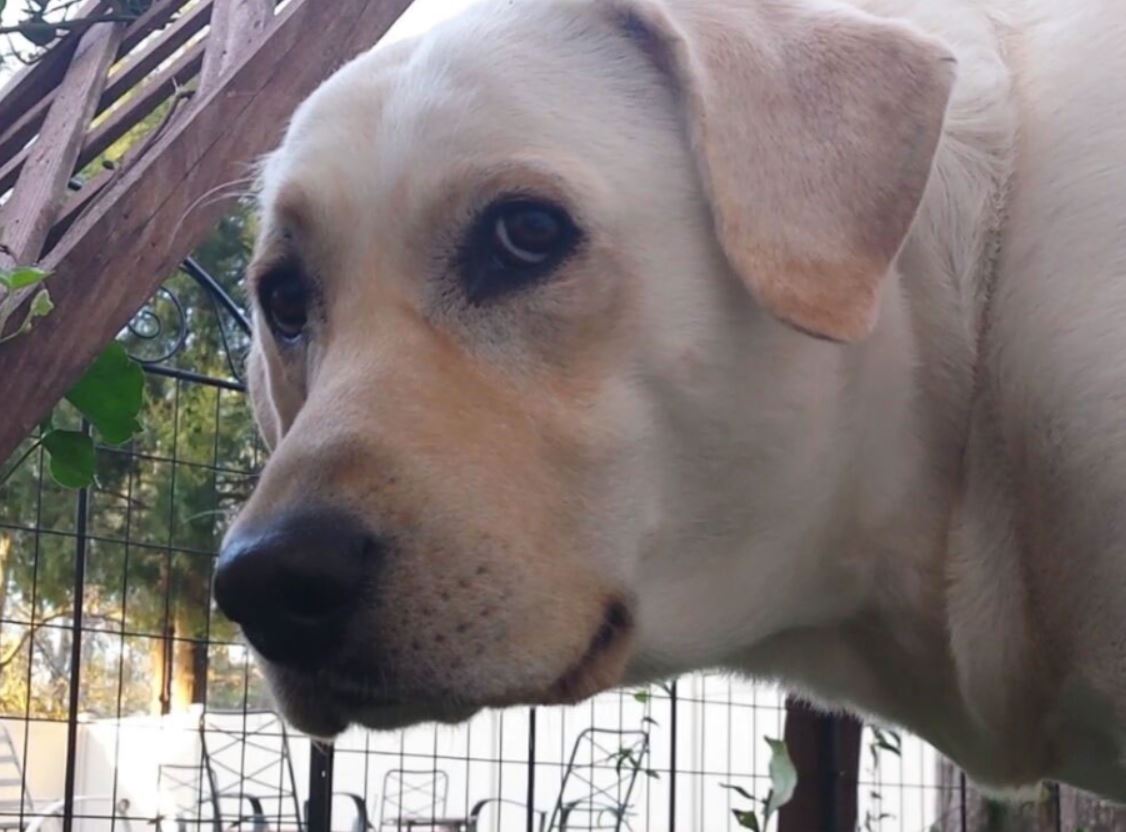 Where did Toops hide for the second round?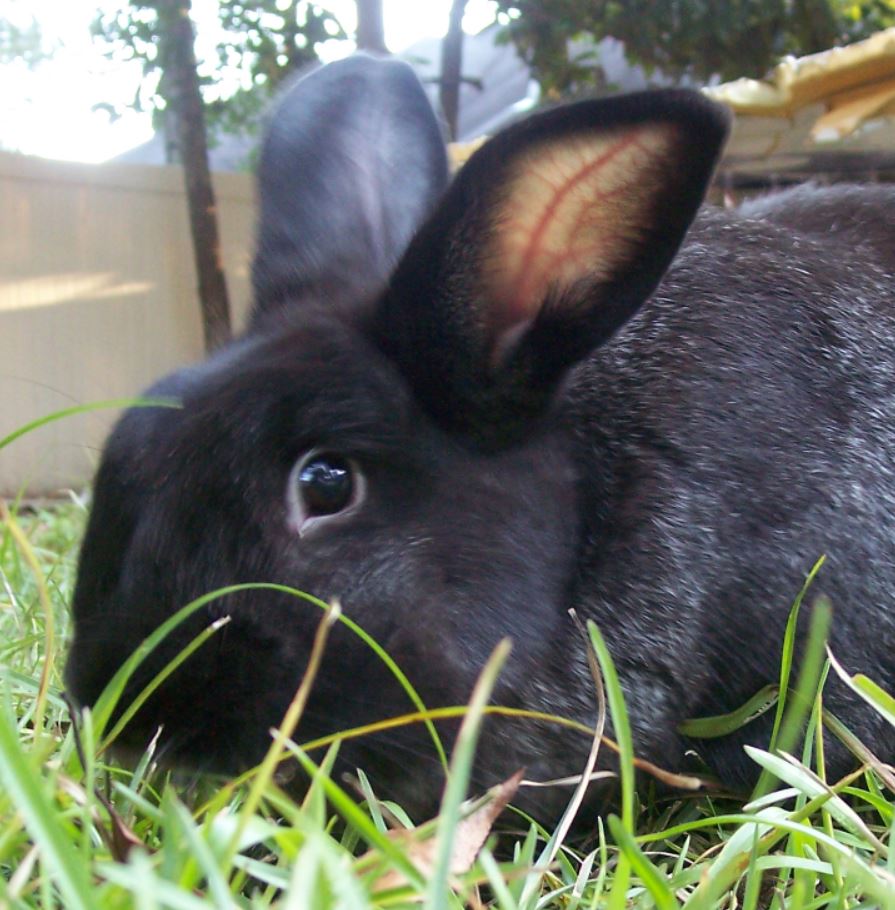 Who had never played Hide-N-Seek before?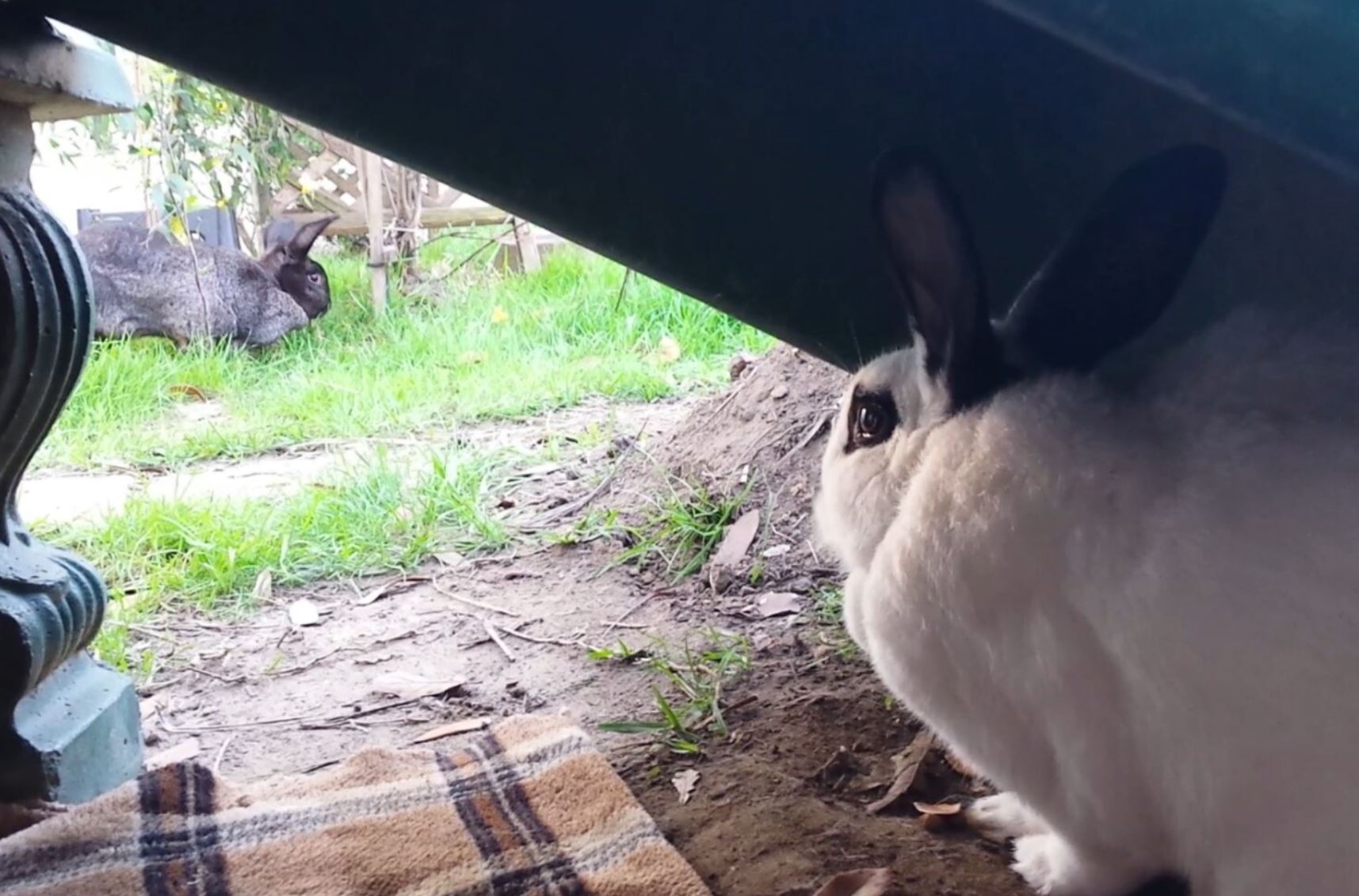 Where did Lillie Belle hide for both rounds?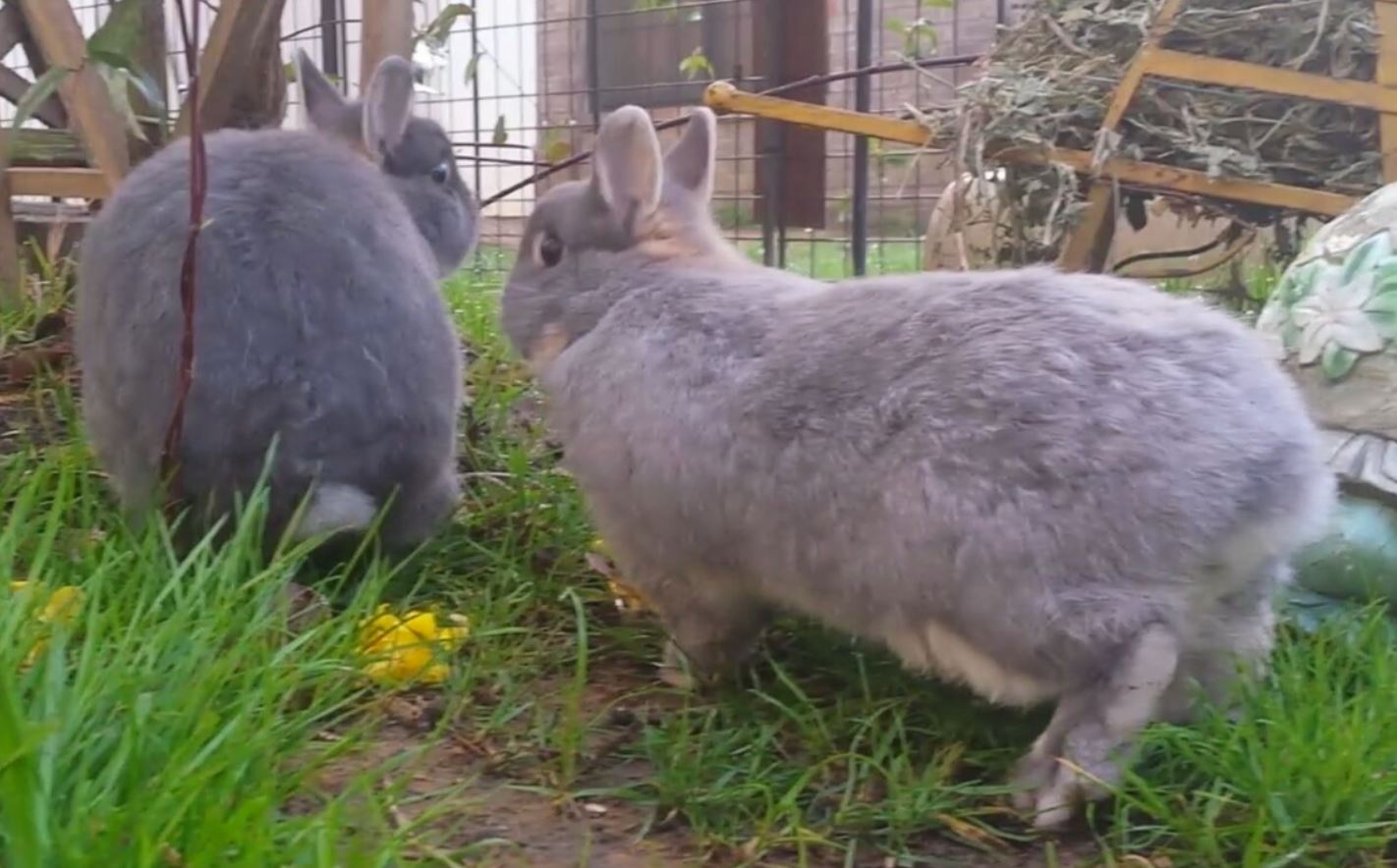 Who did Cassey find first when she was "it"?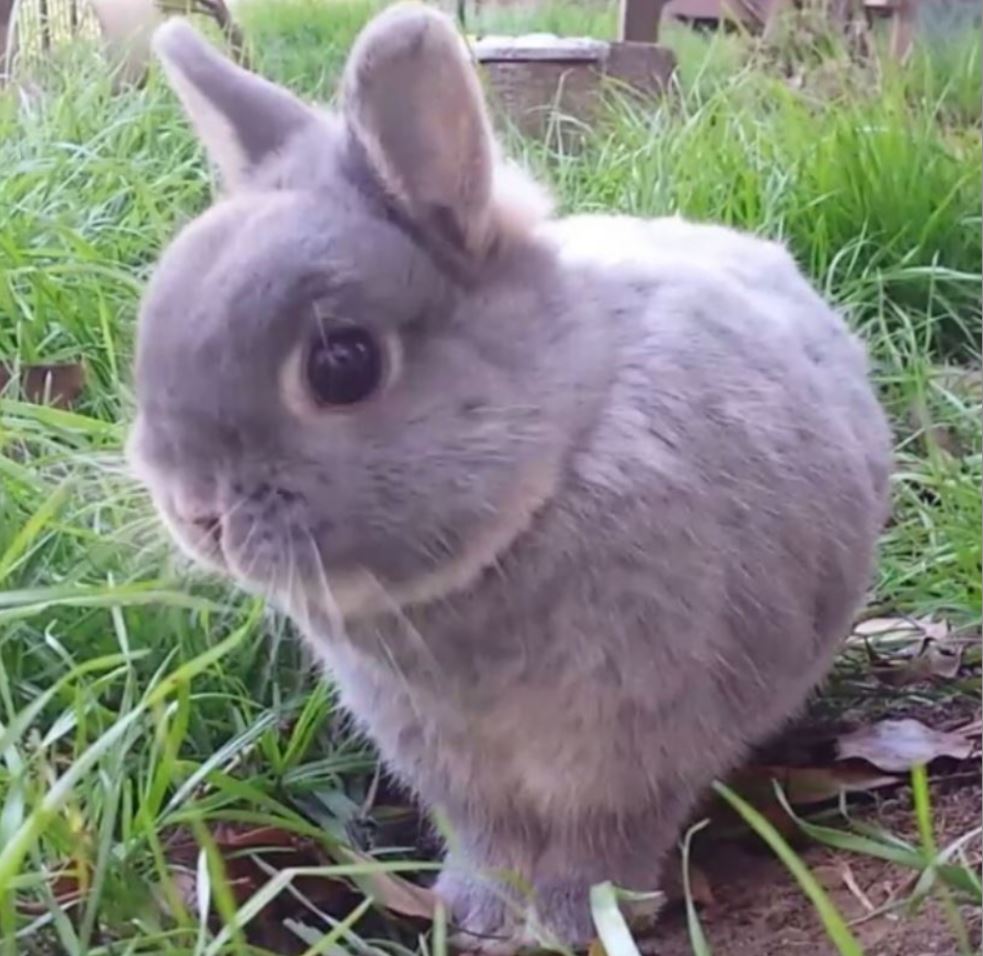 Hide-N-Seek Quiz Game
Score
Thanks for playing! Select "Play Again" to try and improve your score.