I ran and played with my friend Tucker and my Riley over the Christmas and New Years holidays.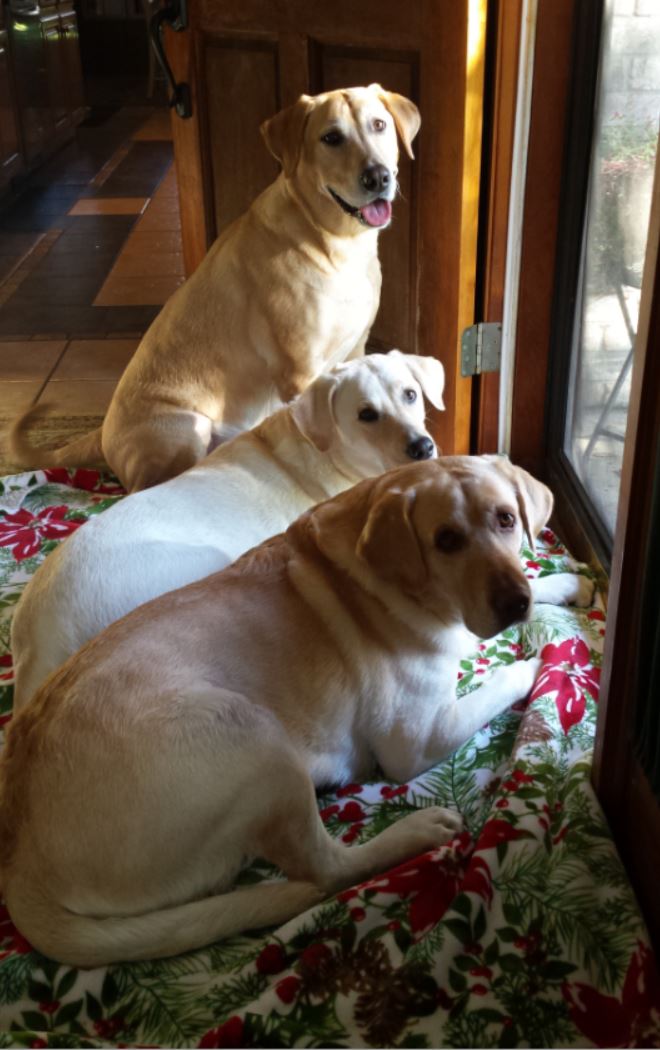 We had great adventures at the field, wrestled in the backyard, chewed bones, and guarded the front door.
Now we have peepers…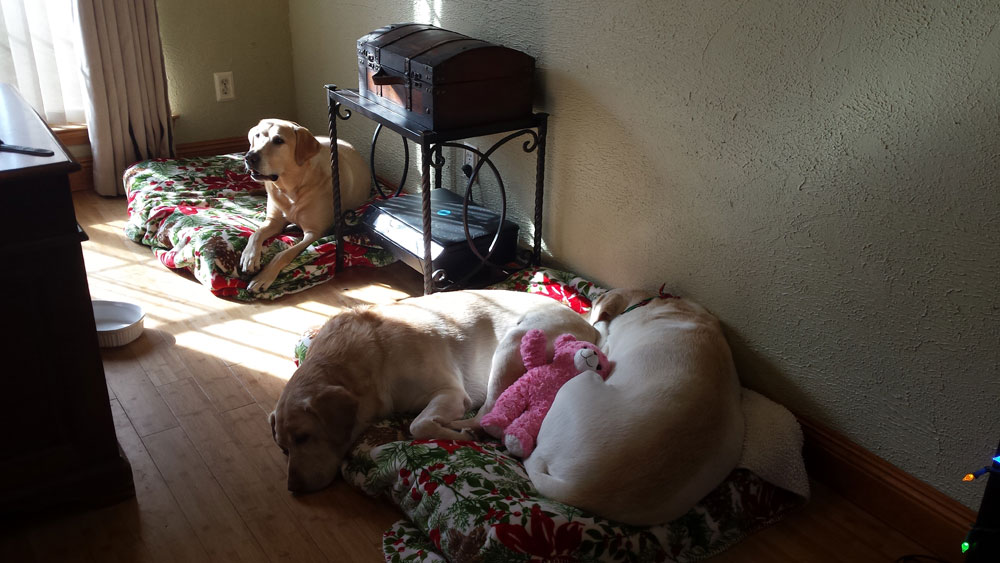 When I finish my nap I'll be back with many more adventures!