I love treats! Sometimes My Riley and I will try to have treats with our bunnies, but we are not as excited about those treats. We really like sweet potatoes, jerky, and bones.
Here is a company that makes it treats where I'm from, the USA! If you'd like to try some of my favorite treats or try others, check out this link: Wholesome Pride Dog Treats – Sweet Potato Chews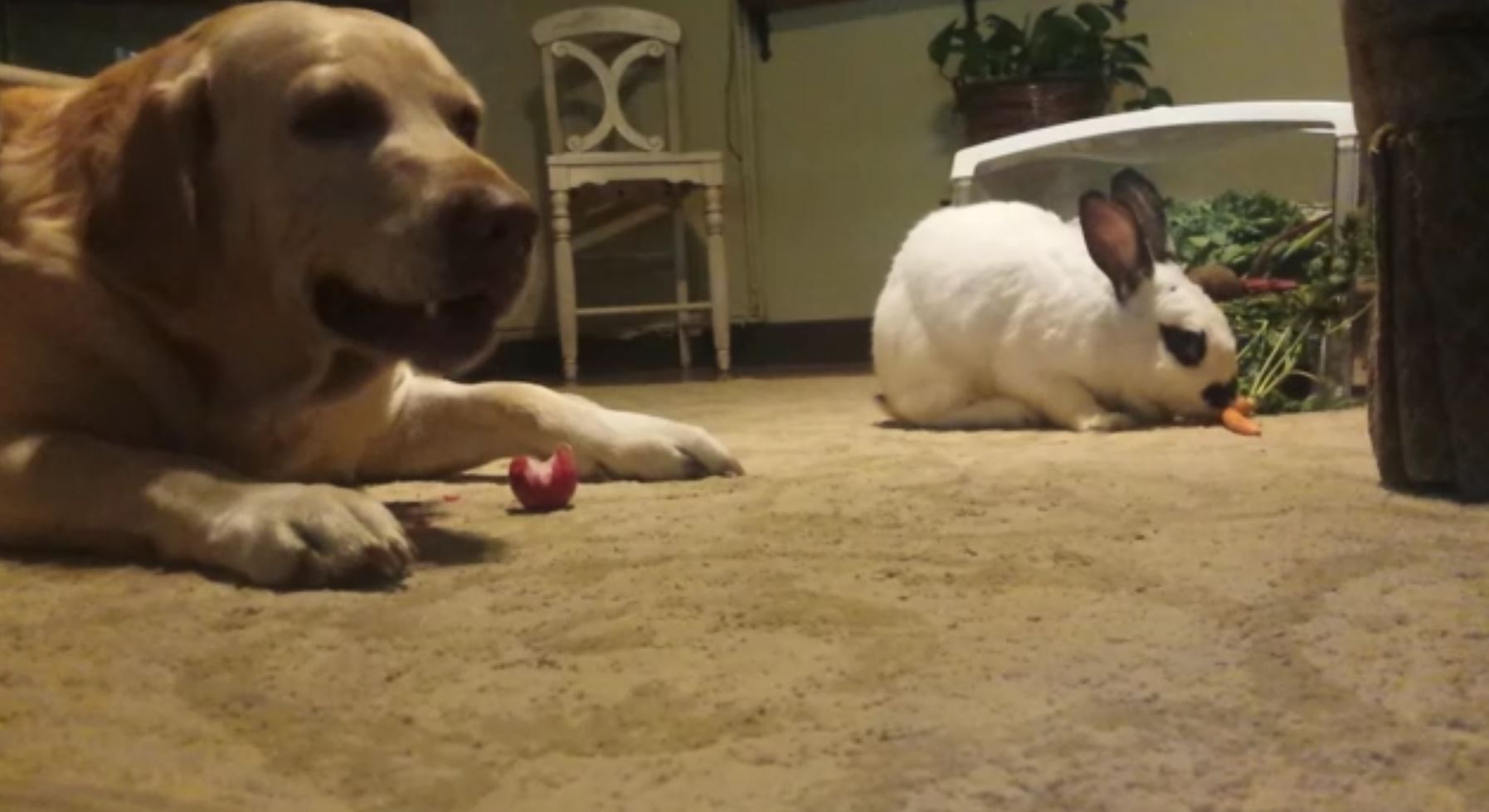 This post contains affiliate links. This means I may earn a commission should you chose to sign up for a program or make a purchase using my link. It's okay – I love all of these companies anyways, and hope you will too!