I love meal time. I come running into the kitchen every time I hear out bowls clanking. If my parents get busy during our scheduled meals, I let them know it is time to eat by looking at them so intently that I stare into their souls. Surely they know what I'm thinking.

I really like Blue Buffalo brand dog food. My Riley and I have been eating it since we were puppies. We feel great, our fur is shiny, and we have lots of energy. We even like it dry! When I eat other food it makes my tummy produce weird stuff. This keeps my digestive "systems" healthy. I enjoy all the flavors.

If you'd like to get some, check out this link: Blue Buffalo Wilderness Dog Food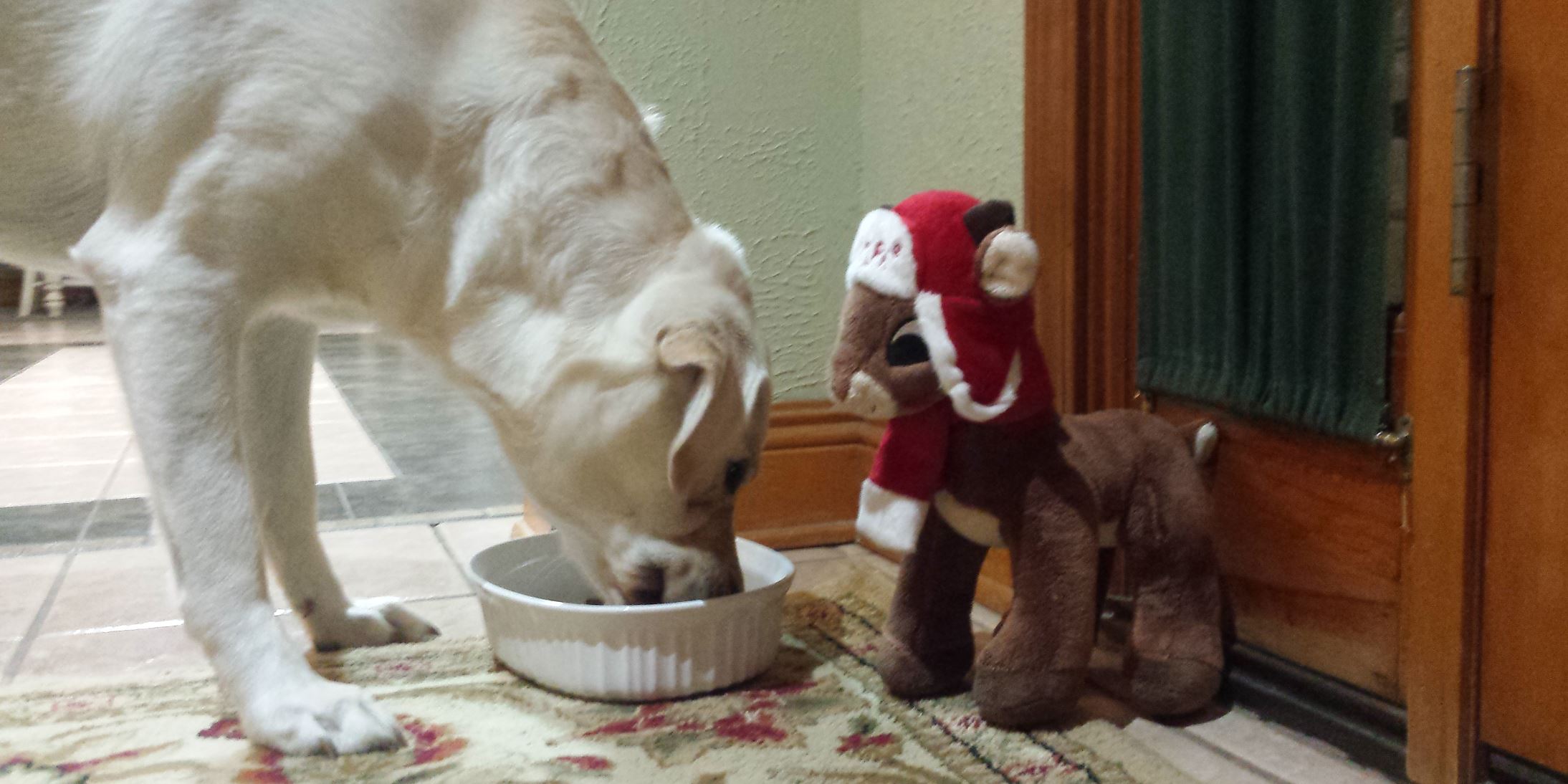 Pros
Tasty
Nutritious
Lots of flavors
Cons
This post contains affiliate links. This means I may earn a commission should you chose to sign up for a program or make a purchase using my link. It's okay – I love all of these companies anyways, and hope you will too!