This is the first time I'm sharing my favorite things. I'm so excited! My Riley and I like to sleep. When family comes over we like to visit everyone in the living room. My mom puts our little couch bed on the floor so we have a place to sit too. We lay on this bed all the time! We got the Jumbo size for Riley. Next time we will get the Jumbo Plus size, since I share it with him all the time. It's okay, we fit snugly together. I think it's cozy and love laying next to my Riley. My mom just washes the cover to keep it smelling fresh and clean. We have used this bed for years! The sides are perfect to rest my little head upon.

If you'd like to get one, check out this link: Furhaven Pet Bed for Dogs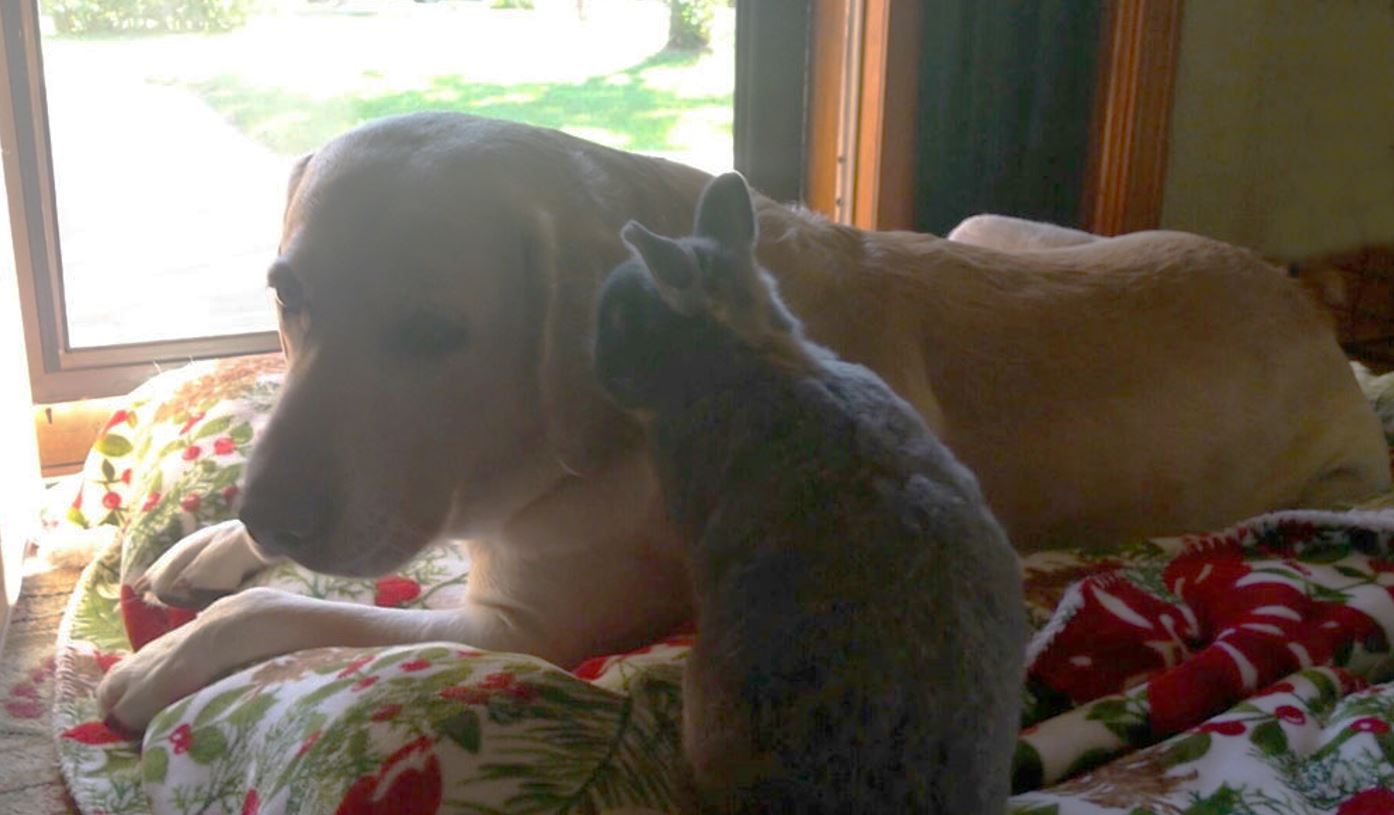 Pros
Comfortable
Durable
It's pretty!
It's a little couch for dogs
Cons
This post contains affiliate links. This means I may earn a commission should you chose to sign up for a program or make a purchase using my link. It's okay – I love all of these companies anyways, and hope you will too!